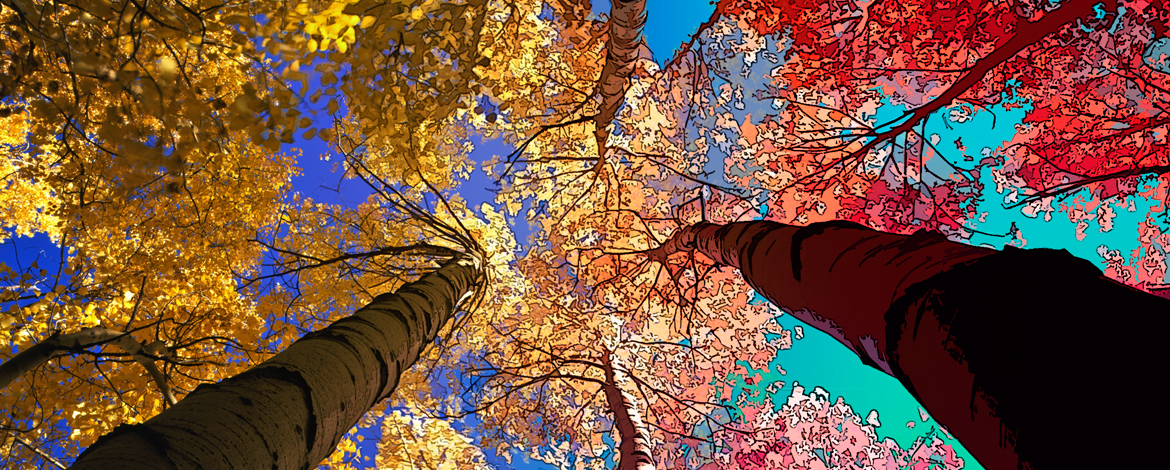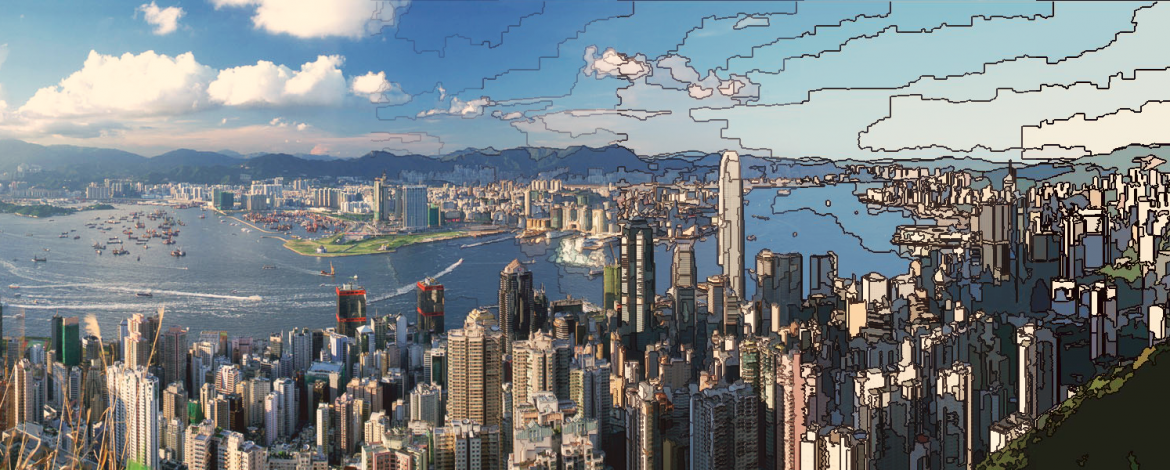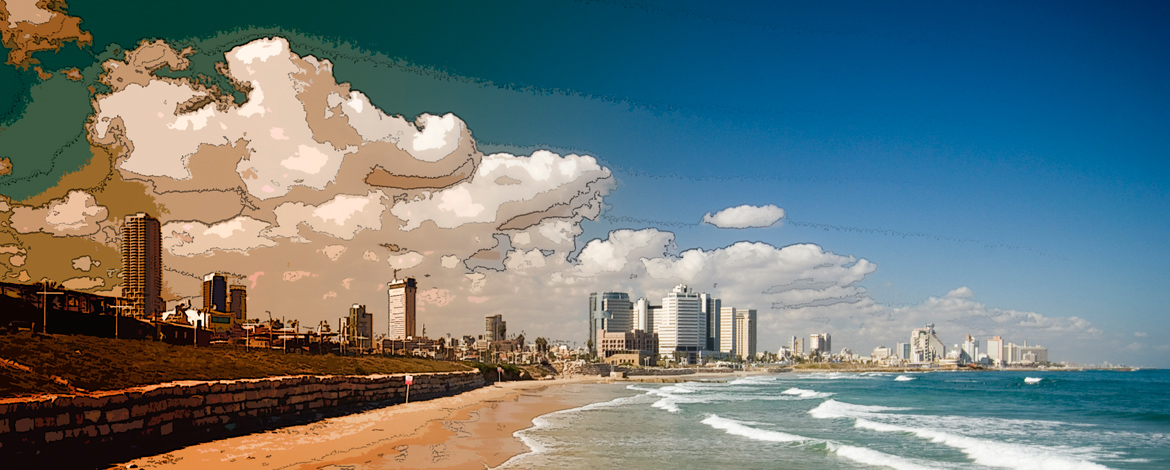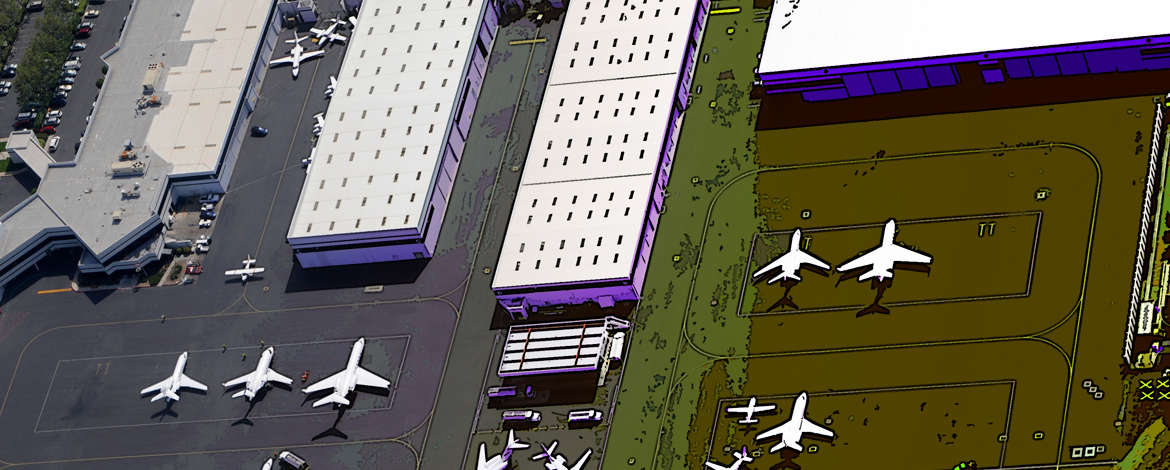 eCognition® software is designed to improve, accelerate and automate the interpretation of images and geospatial data for environmental monitoring, resource development, infrastructure management and global security
The eCognition Suite offers three different components which can be used stand-alone or in combination to solve even the most challenging image analysis tasks.
Field Applications
Forestry
Ubran
Diverse Landcover
Agriculture
Marine / Riparian
Atmosphere and Climate
Defence and Security
Support Data & Sensor Types
Airbrone Optical
Satellite Imagery
Hyperspectral
LiDAR
Multispectral
Radar
eCognition Developer is a powerful development environment for object-based image analysis. It is used in earth sciences to develop rule sets (or applications for eCognition Architect) for the automatic analysis of remote sensing data.
eCognition Architect enables non-technical professionals such as vegetation mapping experts, urban planners or foresters to leverage eCognition technology. Users can easily configure, calibrate and execute image analysis workflows created in eCognition Developer.
eCognition Server software provides a processing environment for batch execution of image analysis jobs.