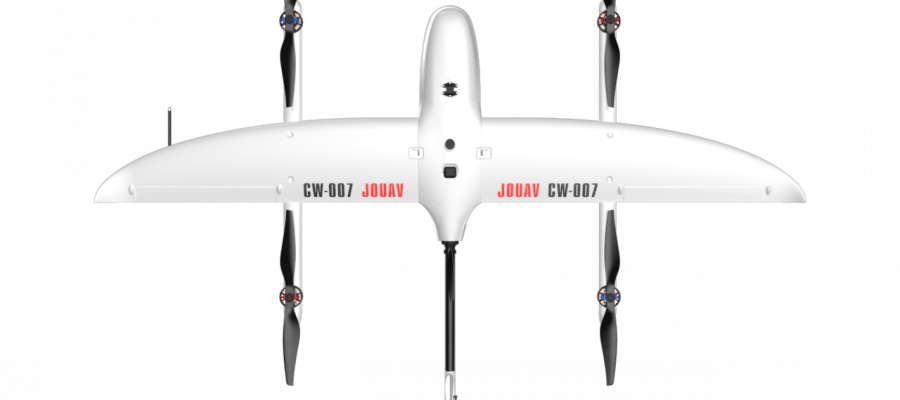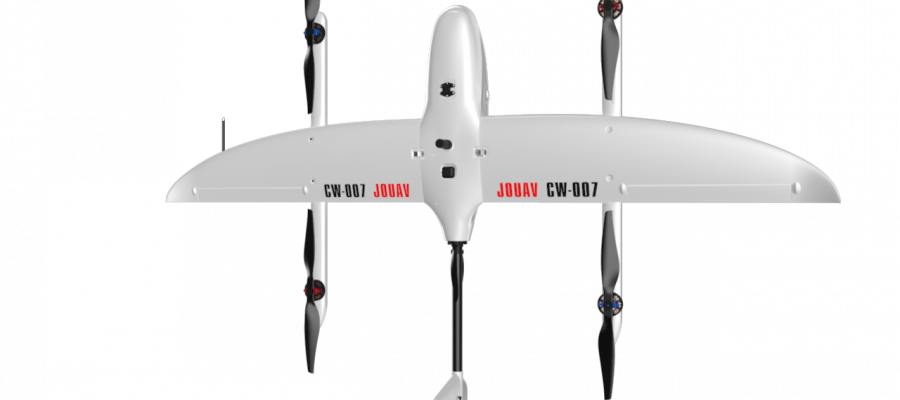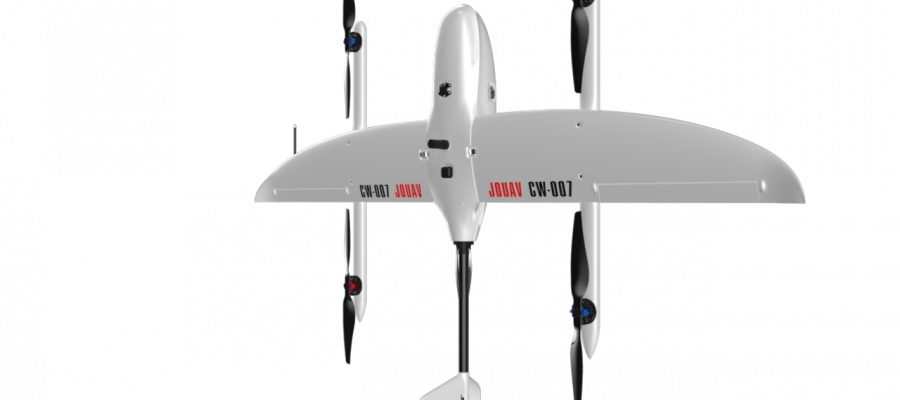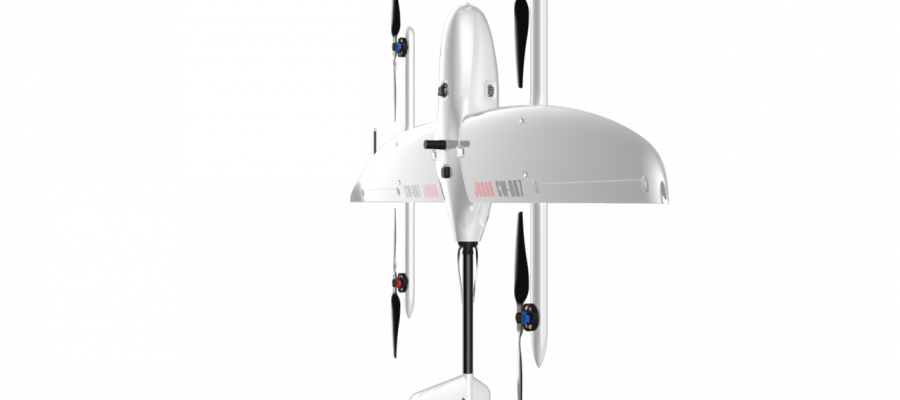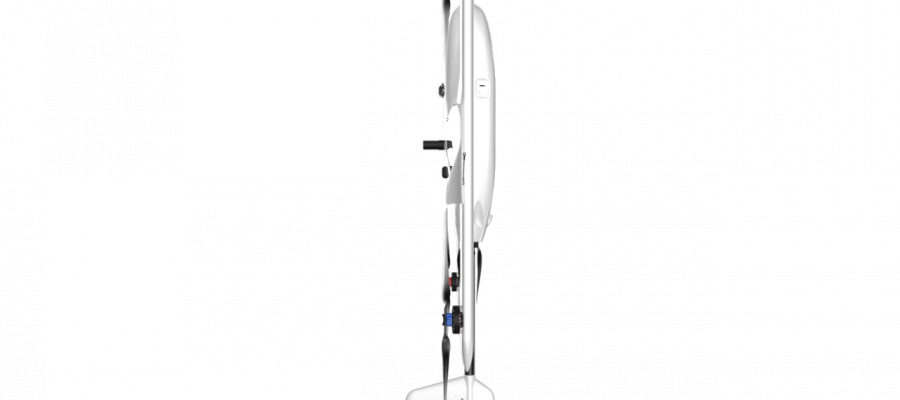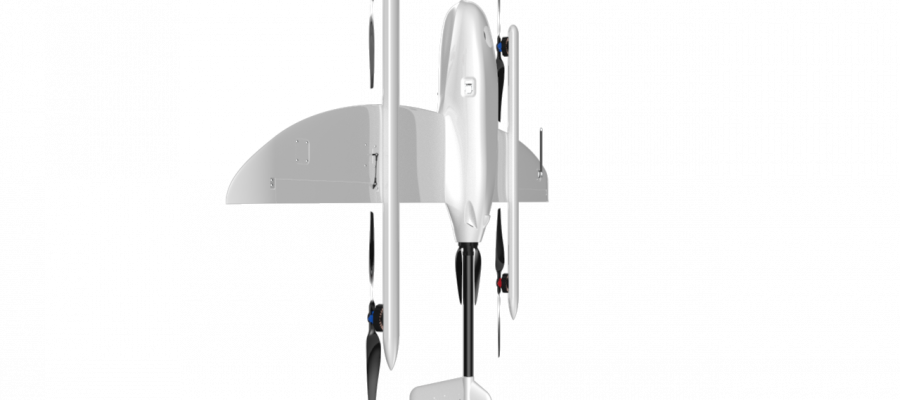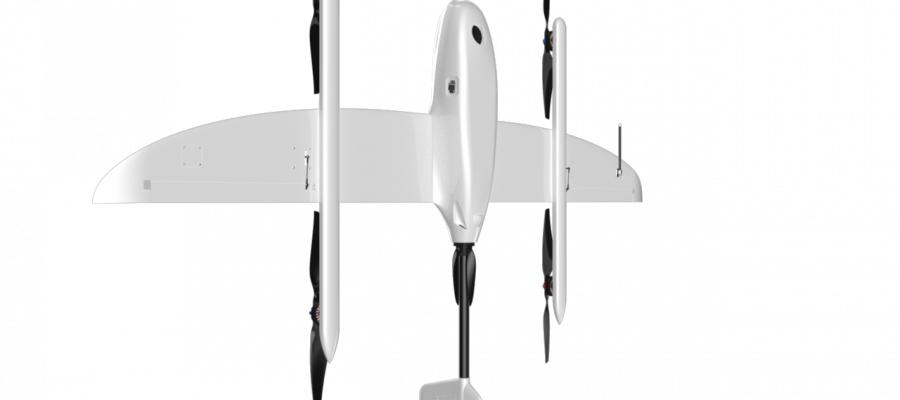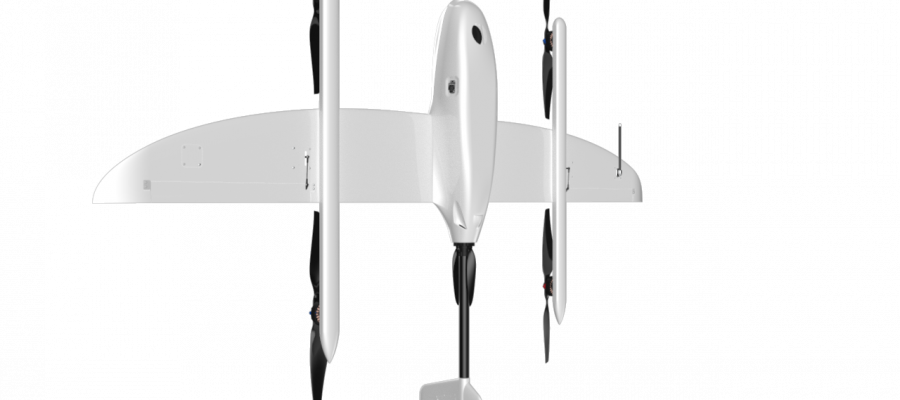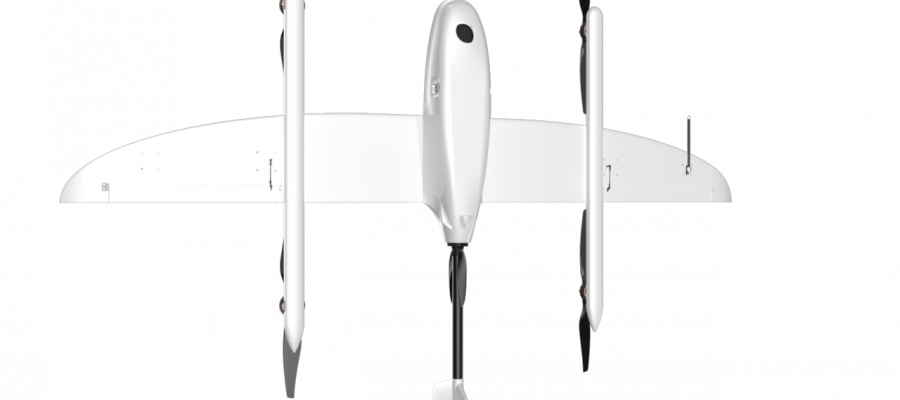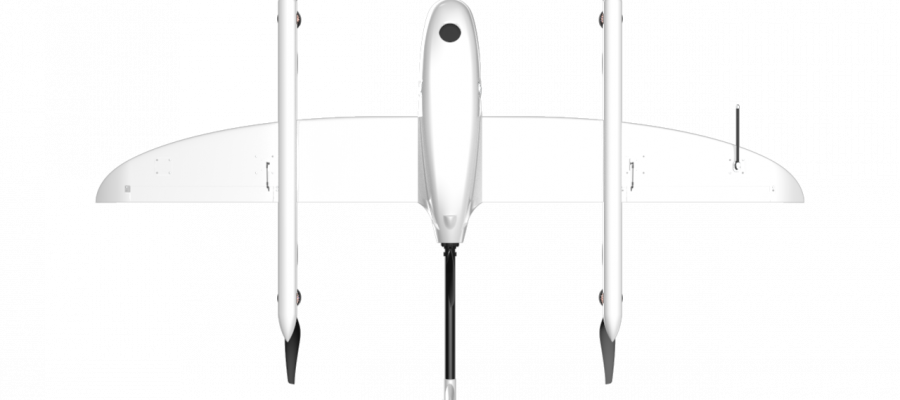 Mapping Drone for Professional Surveyors
Easily complete projects in areas that are difficult or dangerous to access – such as challenging terrain, crumbling structures, high locations, and areas effected by natural disasters.
CW-007 is the electric propulsion version and is ideal for small area  missions, which is a great option for clients seeking the easiest possible drone to transport or a smaller drone to add to their fleet.
HIGH RELIABILITY DESIGN, ADVANCED ALGORITHM:Our self-adaptive control algorithm based on total energy and L1 self-adaptive control algorithm ensured CW-007 with good stability, fast convergence, high navigation precision and good wind resistance.
MULTIPLE OPTIONAL SYSTEMS
Multiple payloads option are available for CW-007, so you need only invest in the configuration that suits your business' needs.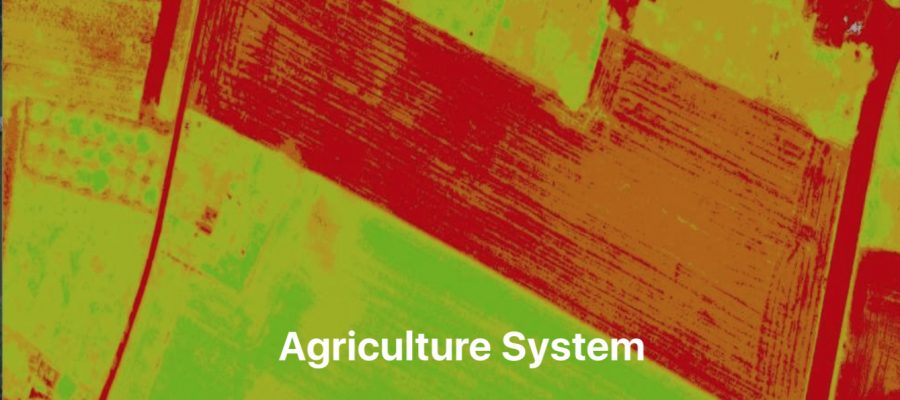 | | |
| --- | --- |
| AIRCRAFT SPECIFICATIONS | |
| MTOW | 6.8Kg |
| Payload capacity | ≤800g |
| Wingspan/Fuselage | 2.0m/1.35m |
| Propulsion | Electric motor |
| Launch and recovery | VTOL |
| Assemble & Disassembly | ≤3min |
| Carry Case Dimensions | 1180mm *480mm*350mm |
| | |
| --- | --- |
| PAYLOAD | |
| CMOS Size | 35.9×24.0mm(Full frame) |
| Pixel | 42MP |
| Lens | 35mm |
| Resolution | 7952×5304 |
| | |
| --- | --- |
| FLIGHT CHARACTERISTICS    | |
| Operation range | CWCommander |
| Cruise speed | 68Km/h |
| Endurance | 60min |
| Max. VTOL Altitude | 4800 m |
| Service ceiling | 6000 m |
| VTOL Wind Resistance | 8m/s |
| Cruise Wind Resistance | 10m/s |
| Operational Temp | -20℃~50℃ |
| Environmental protection | ≤0.5mm/h |
| Landing accuracy | 20cm |
| V.Positioning Accuracy | 3cm |
| H.Positioning Accuracy | 1cm+1ppm |
| DGPS | RTK/PPK |