The world leading survey grade fix-wing drone, eBee X, successfully delivered to the Hong Kong Home Affairs Department (HAD) and Lands Department  in early January 2019.
To learn more new tips and tricks of eBee X, an on-site training course arranged by GeoSys in Kwu Tung reservoir on Jan 4th, 2019. And the staffs of HAD as attendees took part in this training with a great interest in flying their brand-new smart drone system from Geosys.
Our trainers provided professional instructions and assistance clients to learn the latest eBee X, as the new fixed-wing drone, eBee X, achieves a number of improvements covering from hardware to software, such as the upgraded photogrammetry cameras, steep landing technology and endurance extension for flight times up to 90 minutes. It is designed to boost the quality, efficiency, and safety of data collection.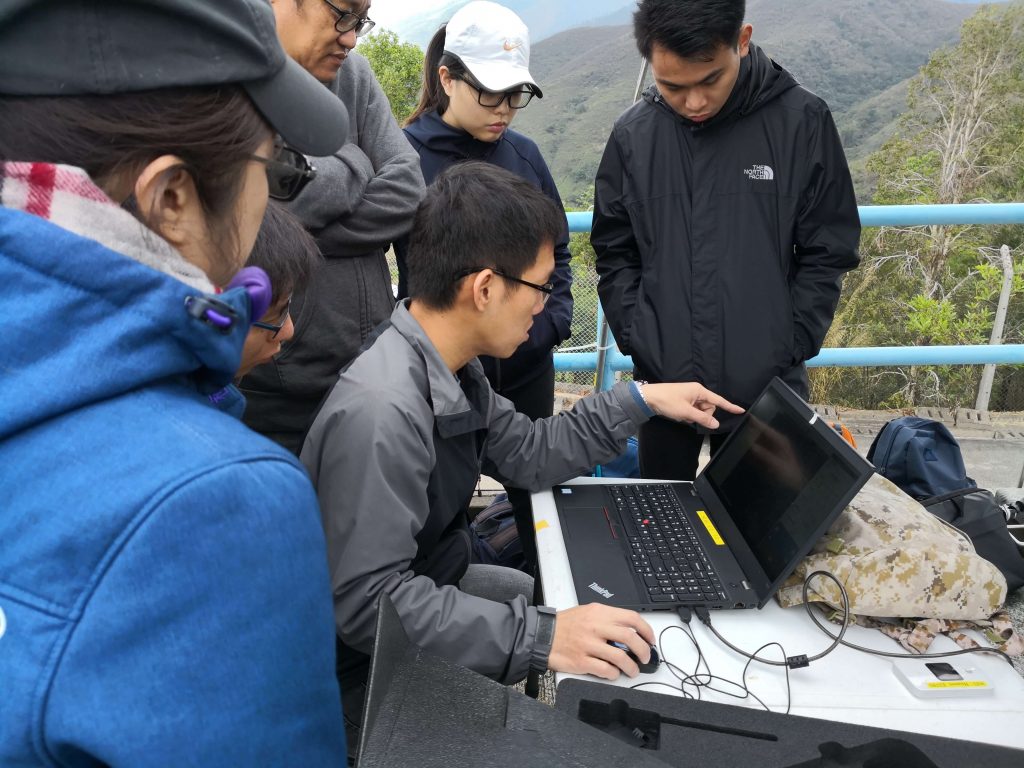 The pilot from HAD was very interested in the auto-pilot systems of the eBee X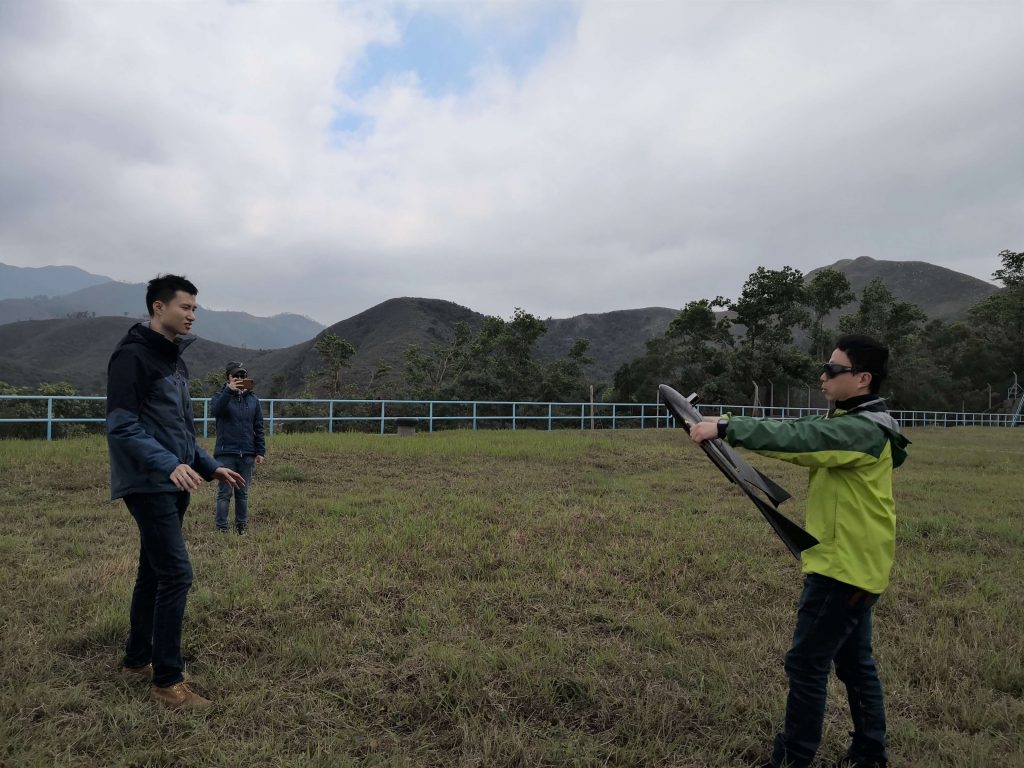 Every one from HAD successfully hand launched the eBee X under the instruction of our trainer(left).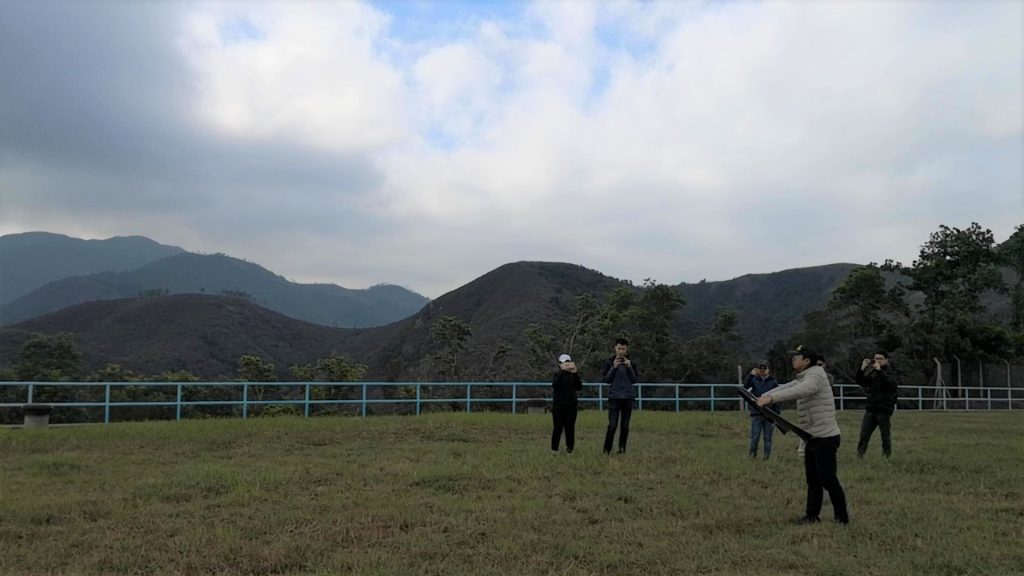 The chief pilot of HAD, Mr. Tommy Au, the Senior Lands…..was very satisfied with the performance of the eBee X.