Trimble 2019 Asia-Pacific Geospatial Conference was successfully held from 9th to 11th Oct 2019 at the Phuket Marriott Resort Merlin Beach in Phuket, Thailand.
Geosys Hong Kong Ltd was invited to attend and  share leading strategies and successful stories in past one year and engage with the Trimble team on the latest and greatest Geospatial solutions.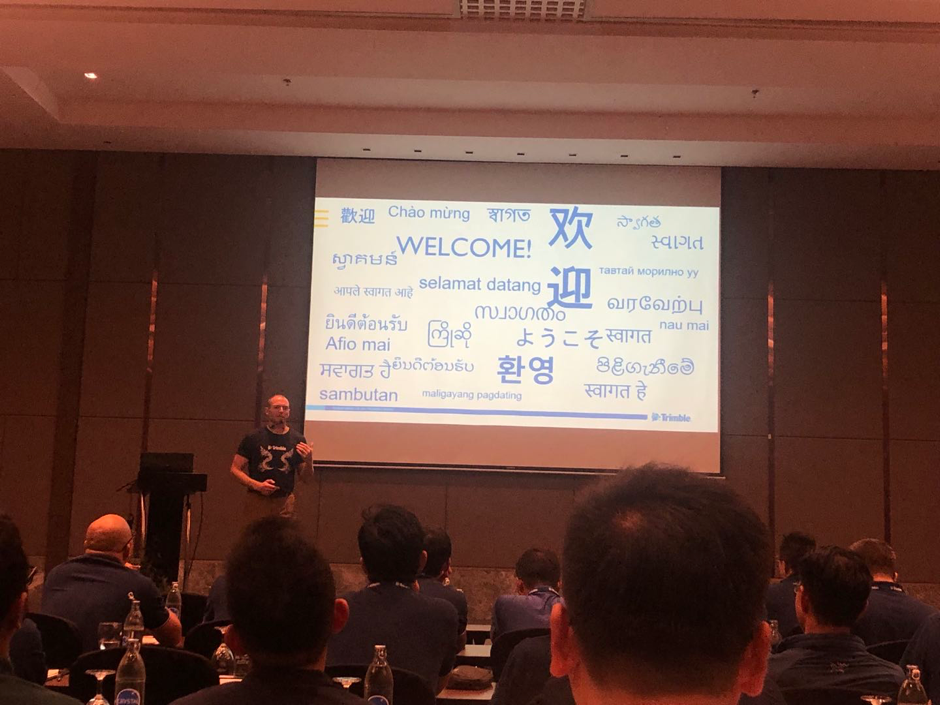 In this 3-day fruitful communication, Geosys has showcased and shared Trimble imaging solution in Hong Kong for all distribution partners throughout Asia-Pacific and we are expecting over 115 participants!
Ms Wing Lee, software engineer of Geosys, certified Trimble Engineer, delivered a speech "Change Detection in Hong Kong" using eCognition Suite, introduced general workflows and sample projects in Hong Kong.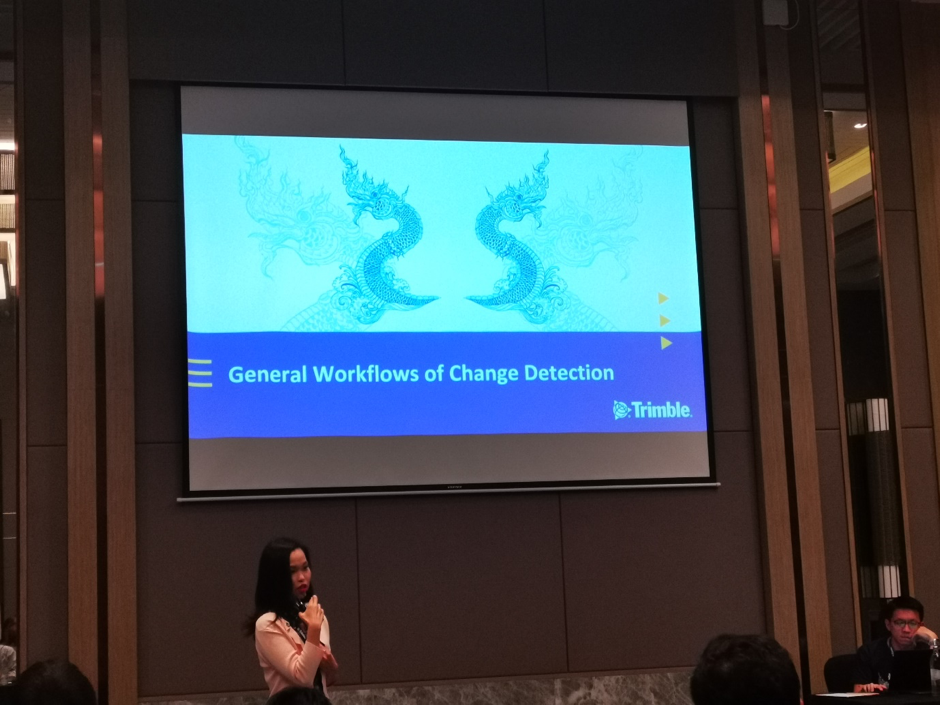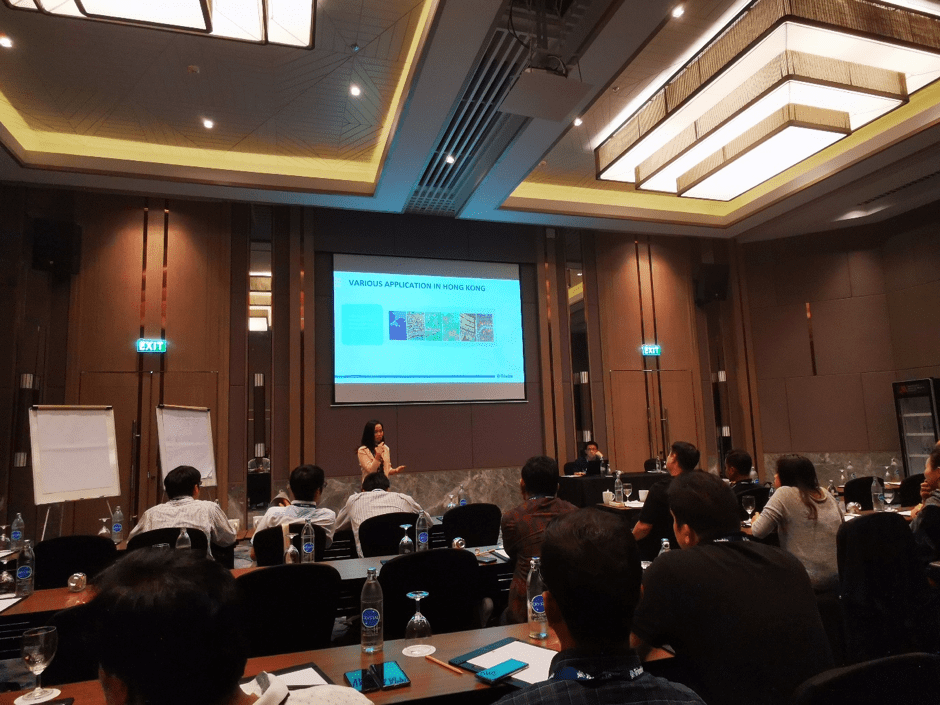 The eCognition Suite offers three different components which can be used stand-alone or in combination to solve even the most challenging image analysis tasks.

Throughout the conference, we learnt a lot of successful user cases of using innovative Geospatial technologies from Trimble.