The external walls of high-rise buildings, due to years of sun,wind and rain, as well as the pollution of atmospheric gases, have much dirt and weathering, which damage the buildings and affect the cityscape; therefore, regular inspections of the exterior walls of the building and subsequent renovation are necessary.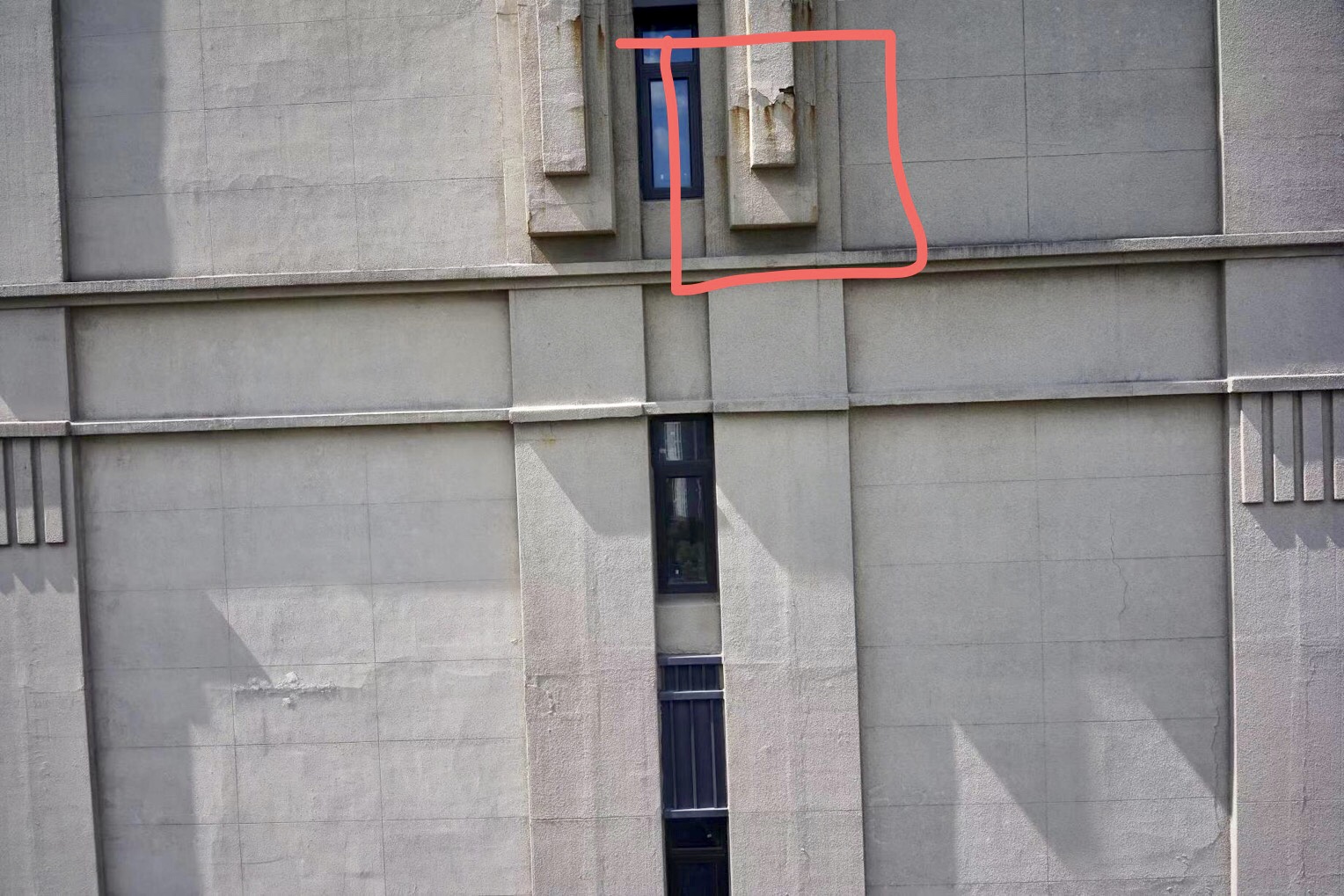 photo taken by UAV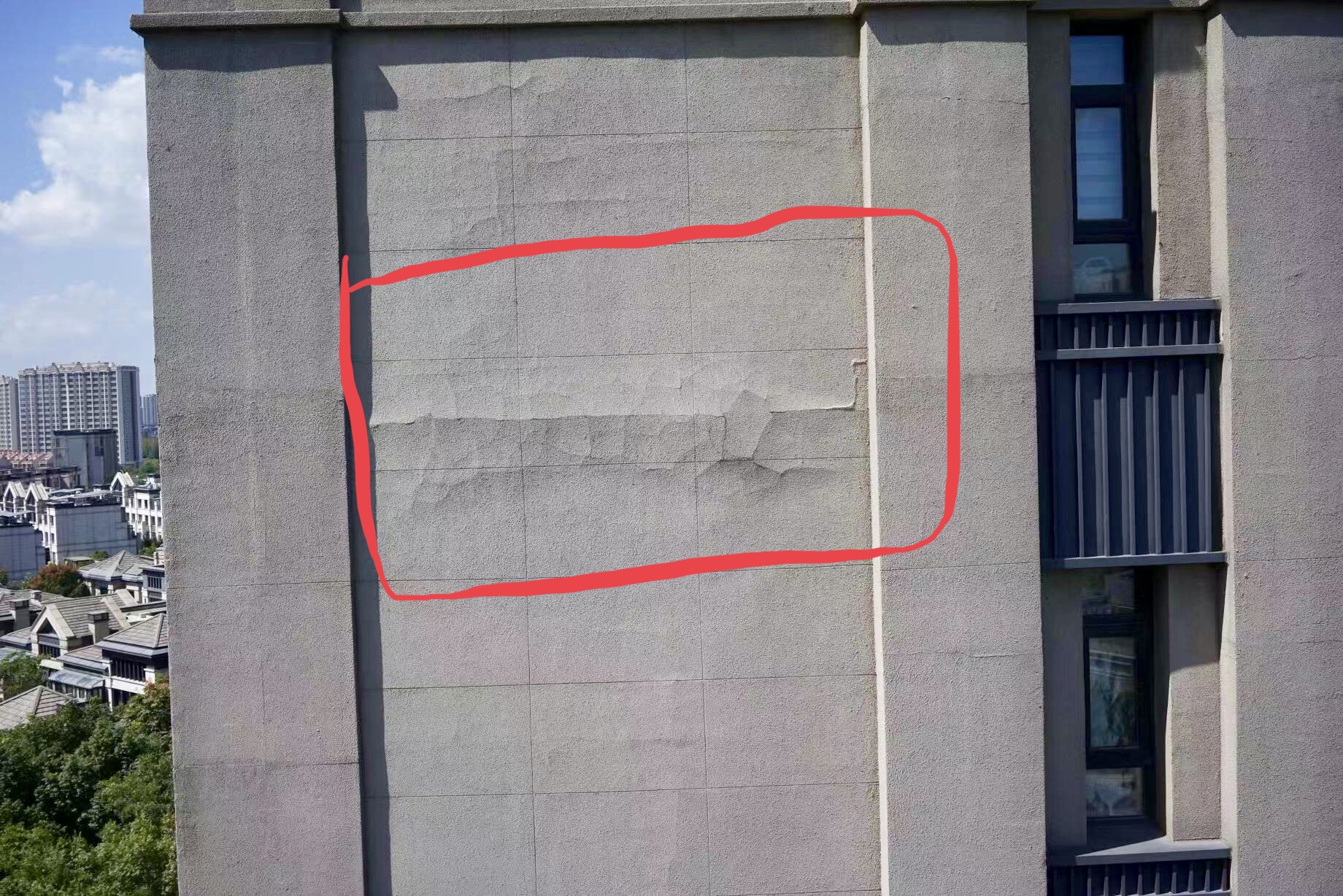 photo taken by UAV
Inspection and measurements in the later stages of construction are very cumbersome, once the scaffolding is removed, some details cannot be viewed. At present, the staff engaged in overhauling the exterior walls must use high-altitude operating ropes, safety ropes, high-altitude sitting boards (or hanging boards, hanging baskets, etc.) to conduct top-down inspections of the exterior wall materials, this kind of job is very dangerous for them, and the inspection efficiency is low. However, after using the drone, the blind spots can be viewed clearly, and the drone can quickly scan the entire building and quickly create a 3D model of the building.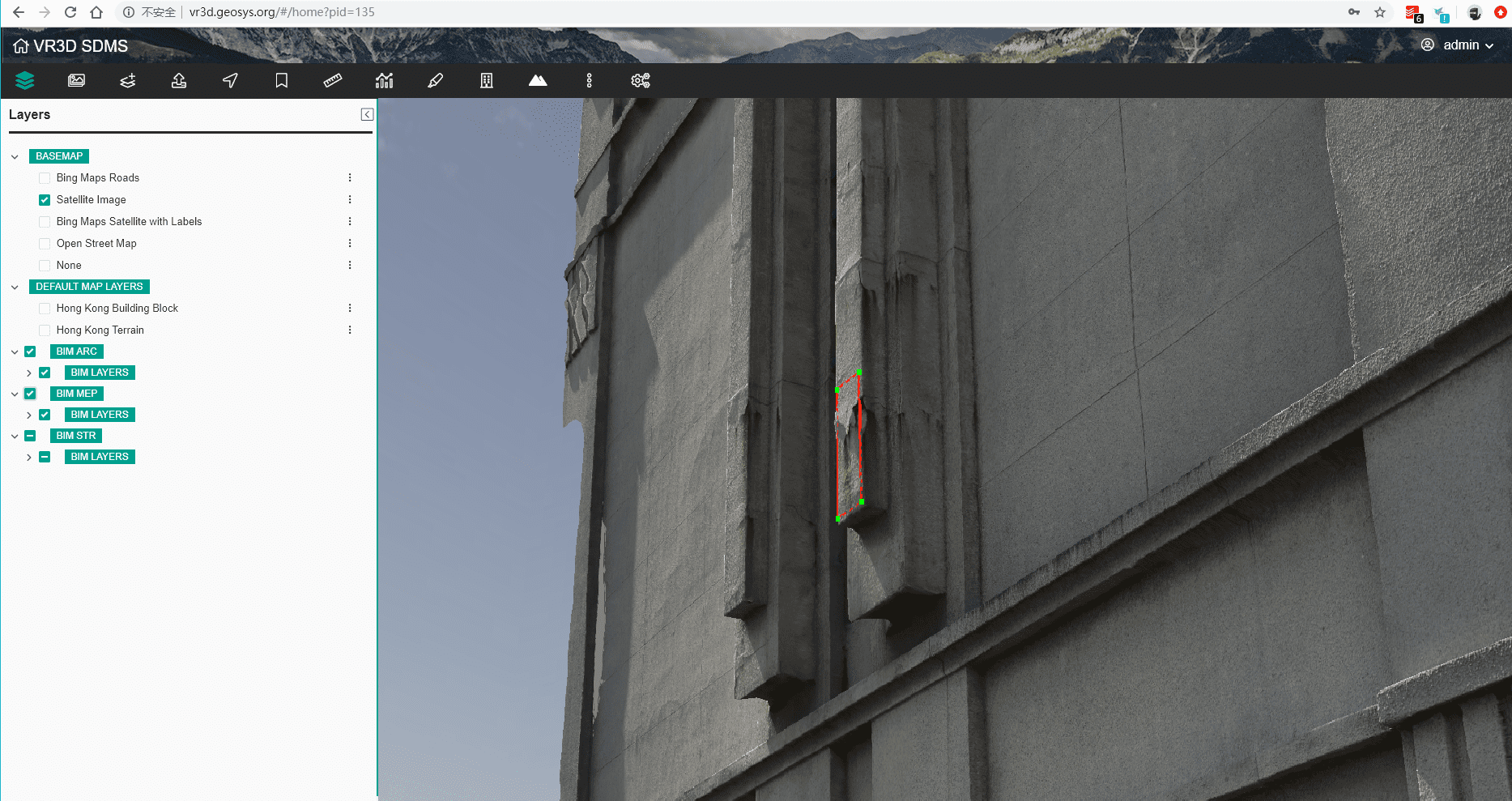 3D model generated from photos taken by UAV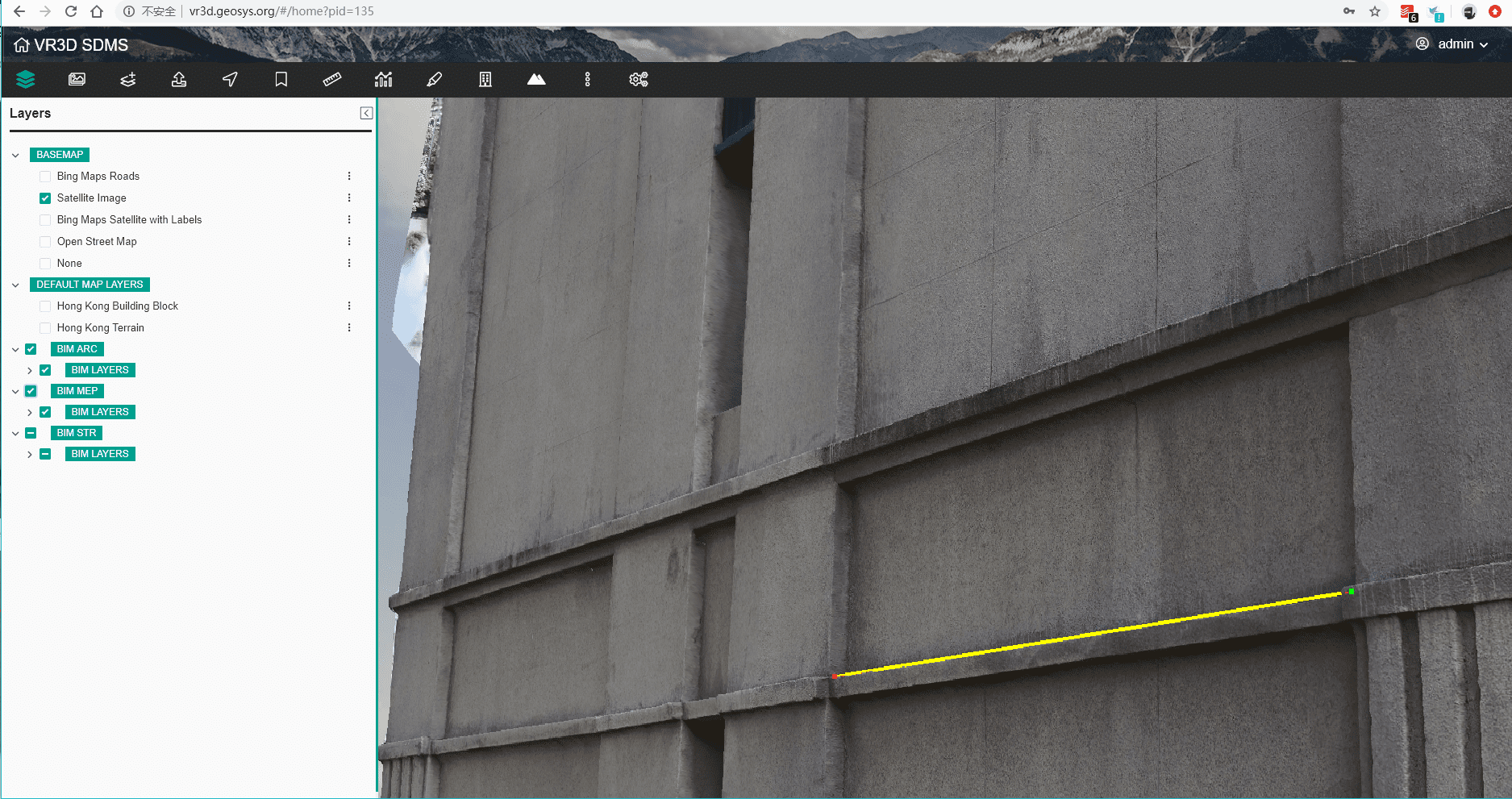 3D model generated from photos taken by UAV
Inspecting the exterior wall on the 3D model is safe and efficient, which greatly saves time and labor costs. The staff can perform fixed-point renovation on the cracks observed on the model. After renovation, we can scan again and compare with before, to check the effect of renovation.