The Hong Kong Alliance of Built Asset & Environment Information Management Associations (HKABAEIMA) held the training class (From VR 3D Reality Surveying to City Information Modelling Applications)  in virtual meeting room on 28th October, 2020.
Mr Jack W Zhang, Managing Director of Geosys Hong Kong Limited, was invited to deliver a training class about the Digital Construction with BIM, GIS, IoT for Smart City Development.  Jack shared his insight through his experiences on VR 3D Surveying for City Information Modelling (CIM), Smart City application by BIM+GIS Integration, and smart application development with loT big data visualization, analytics and simulation, enabling urban construction lifecycle ranging from planning and design, construction, to facility management.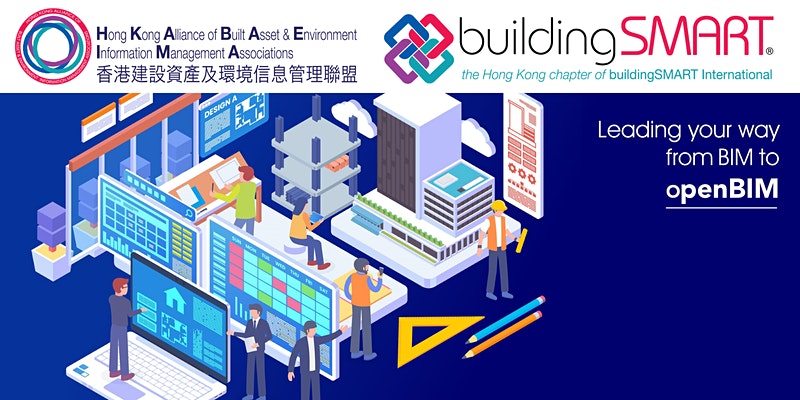 Time:
18:00-19:00, 28th October 2020 (Wednesday)
Venue:
In Virtual Classroom
Speaker:
Mr. Jack W Zhang
Mr. Jack Zhang is the Co-founder and Managing Director of Geosys Hong Kong Limited. He is a Member of The Royal Institution of Chartered Surveyors. He served the world leading geospatial solution providers as Engineer and Consultant for Digital Airborne Sensors and Geospatial Solution Development. He successfully delivered many innovative 3D geospatial solutions to government departments and companies in Hong Kong and Shenzhen.